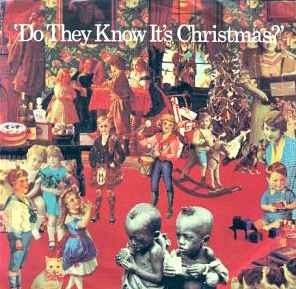 Two of our listeners have asked us to mention some charity functions with which they are involved this weekend. And, as you know, we at Sports Talk are all about giving back to the community. Heck, we don't get paid one red cent to put on our show, so you know that volunteering is in our lifeblood. And, most importantly, 'tis the season.
These events are both on Saturday December 8th:
Over at
Fuzzy's
in Bellerose (right on the Queens/Nassau Border at 239-21 Braddock Avenue), you can catch the band (I've heard them play and they're awesome) "Cobra Snake Necktie" and support Fuzzy's Annual Toy Drive for the Queens Children Center.
And, in Westhampton (5 Tree Lane, to be exact), East End Interiors is hosting the "Hamptons Holiday Showcase" to benefit the charity "We Care for Kids" which helps underprivileged children on Long Island.